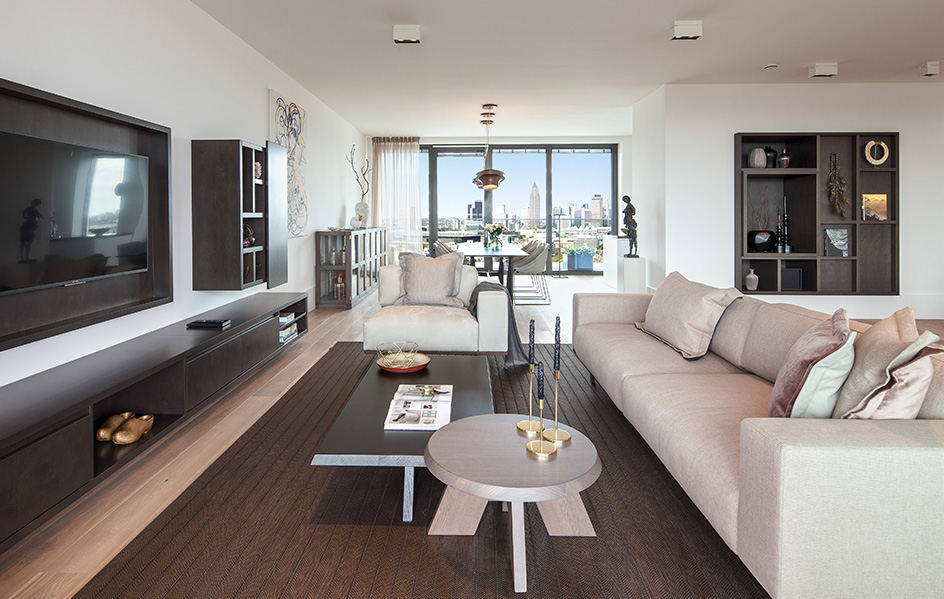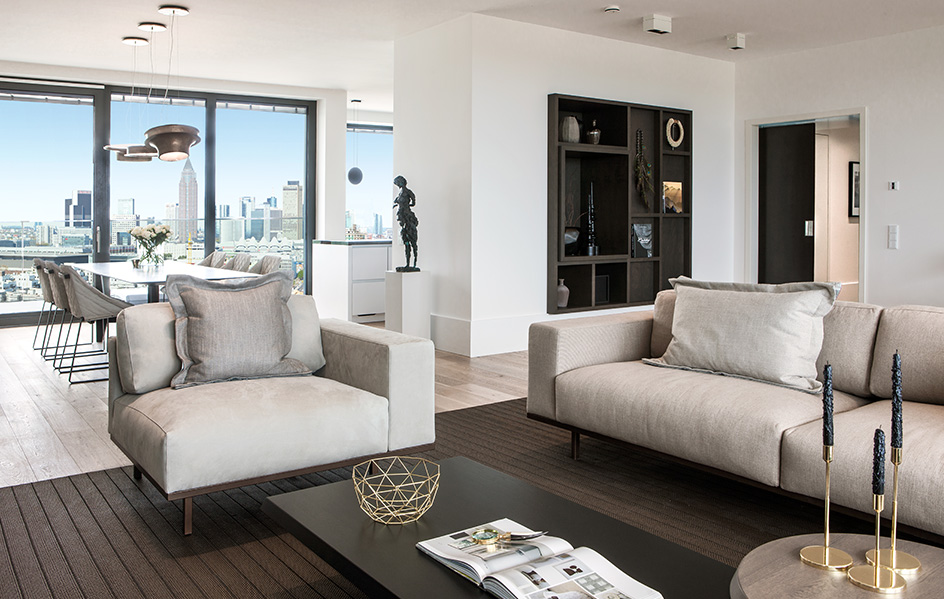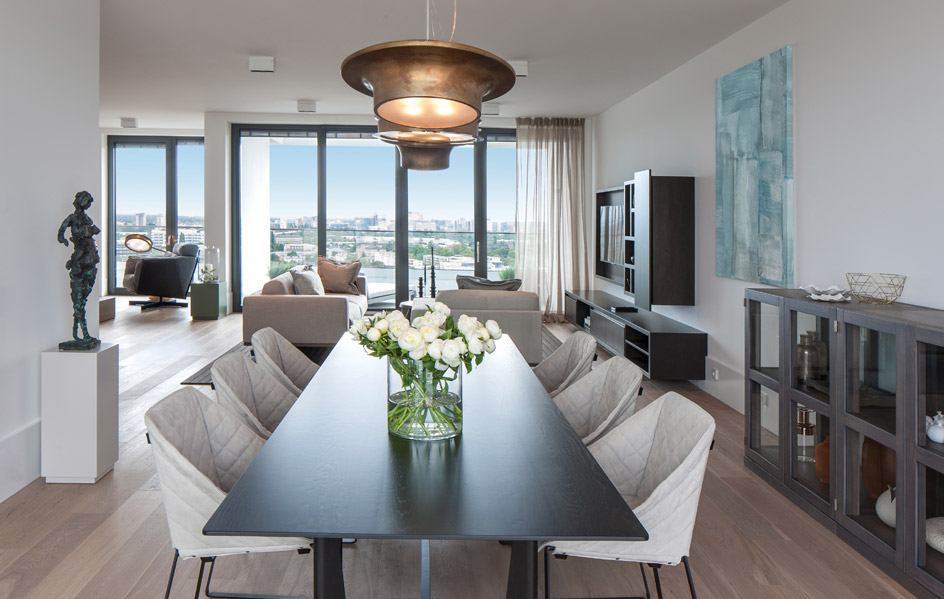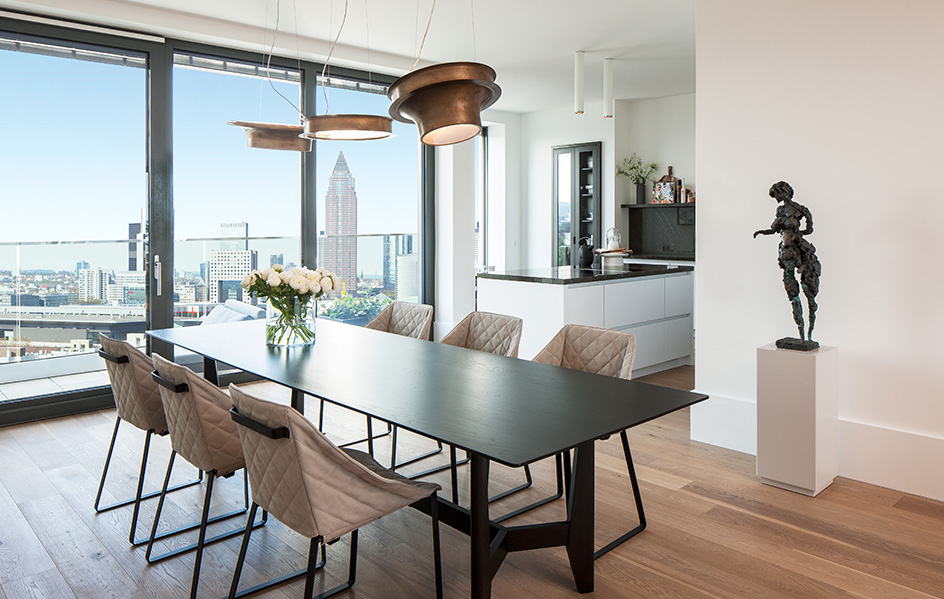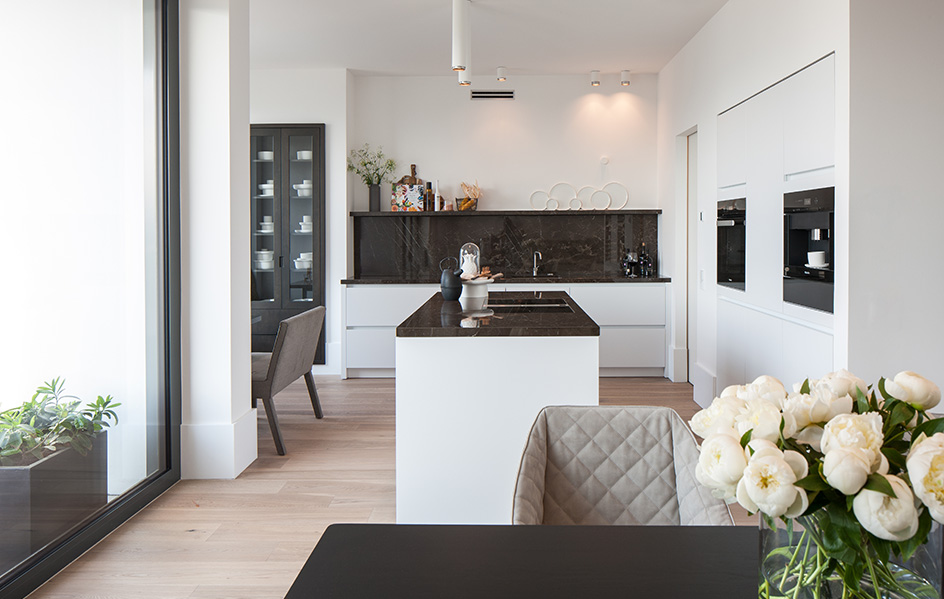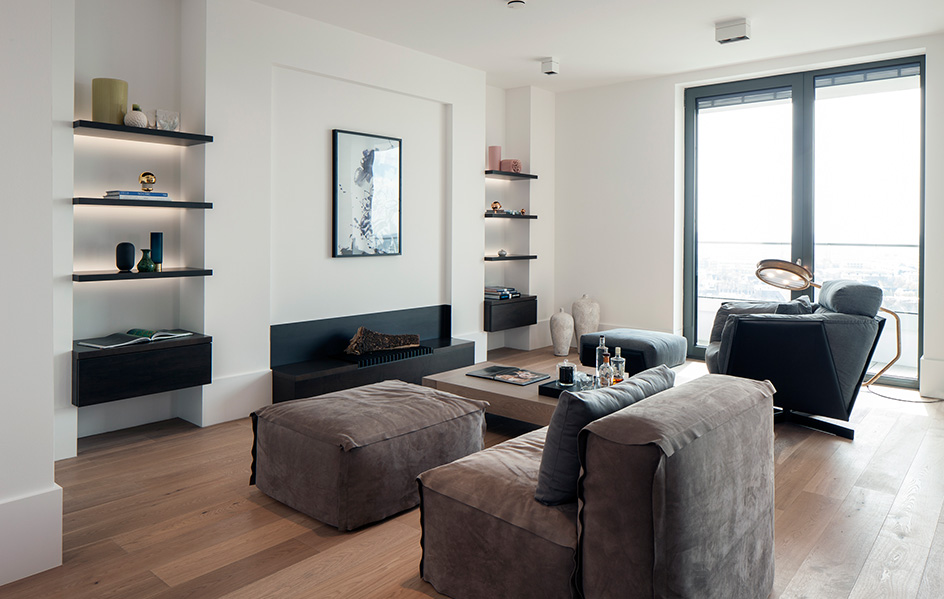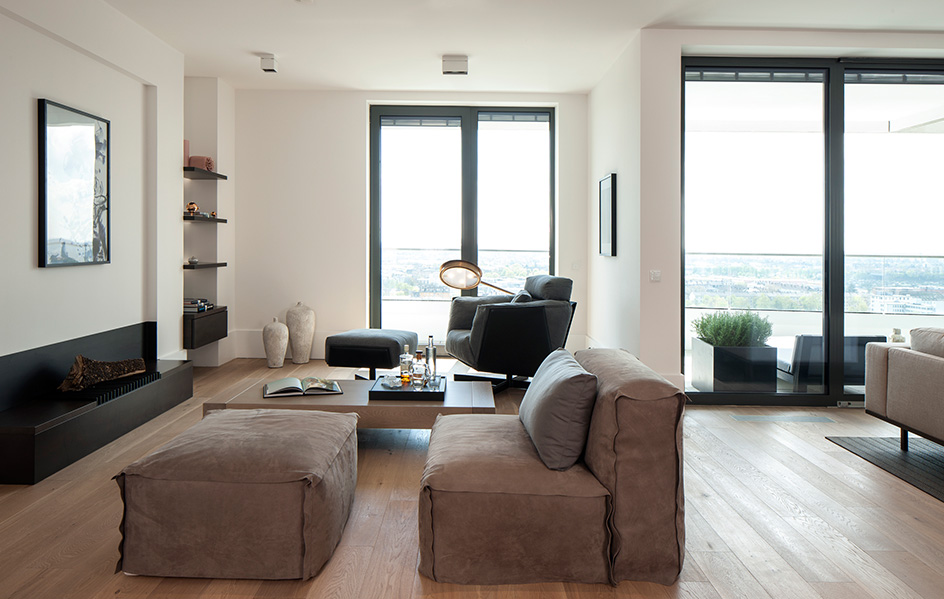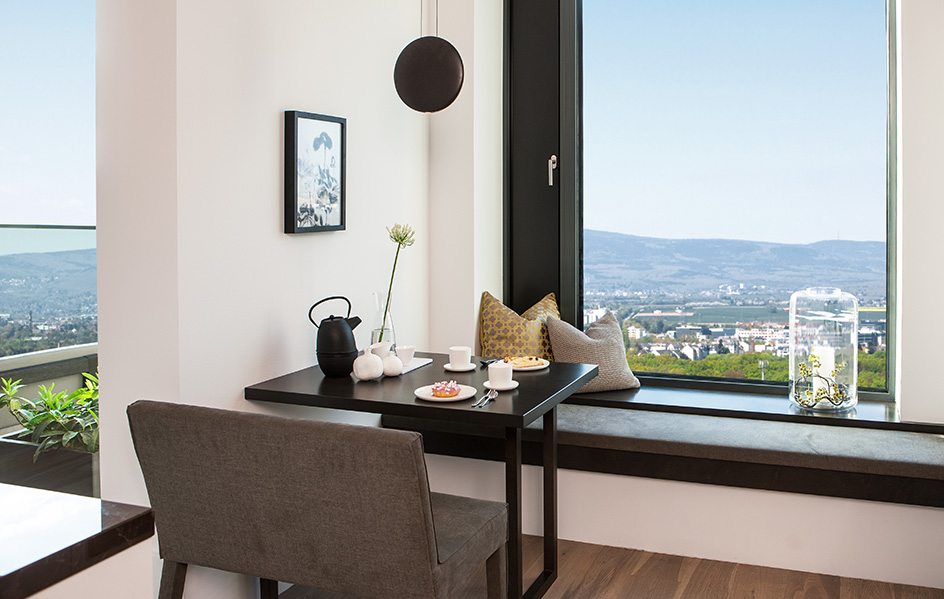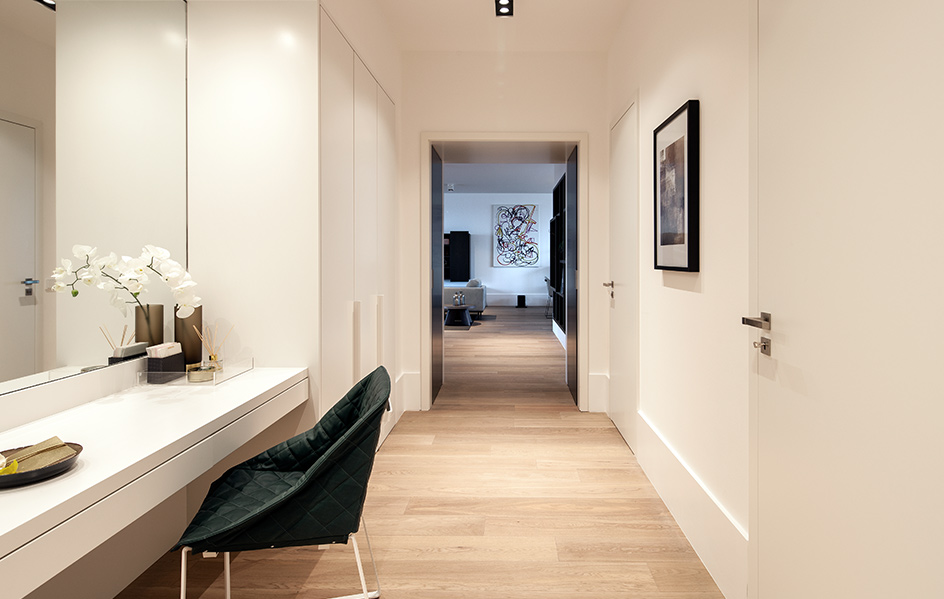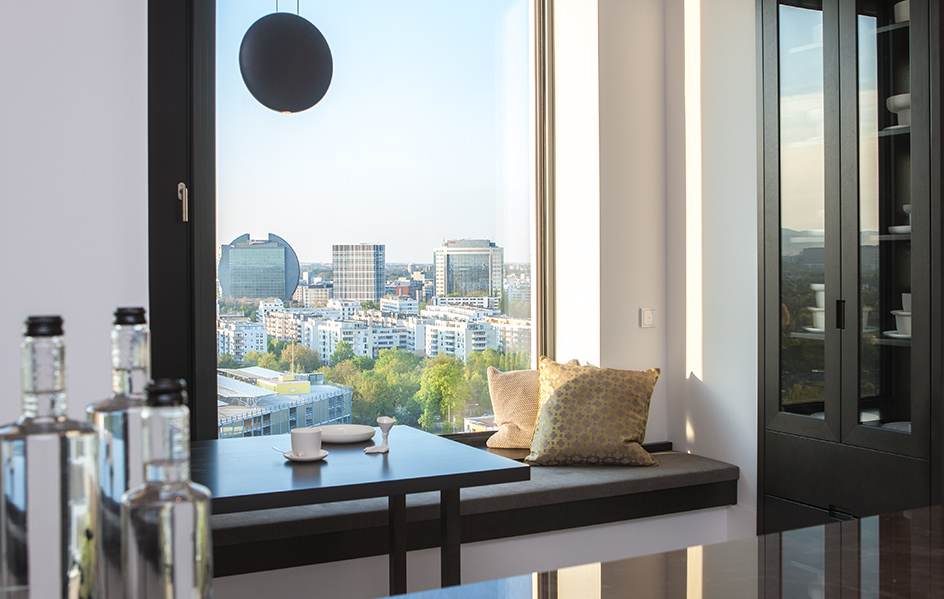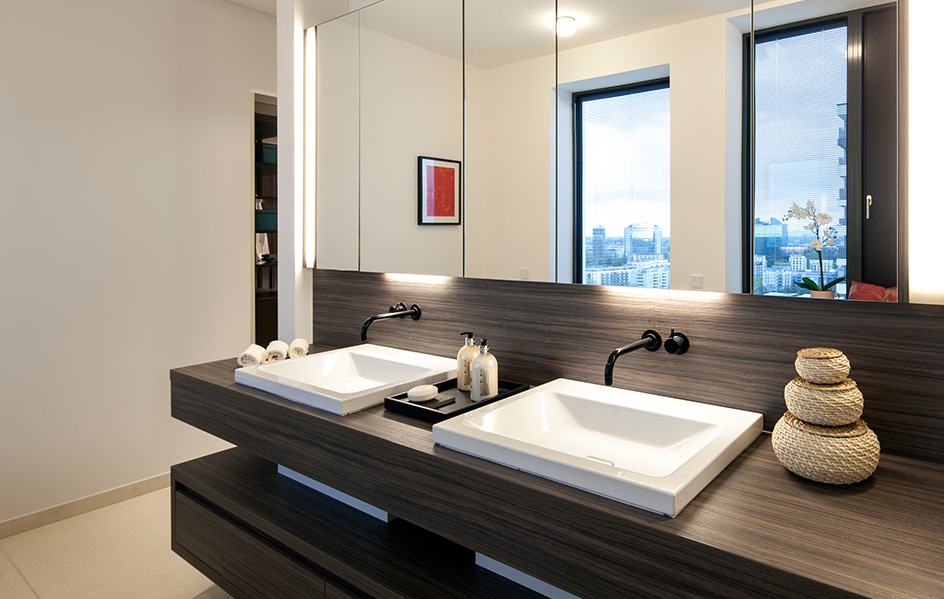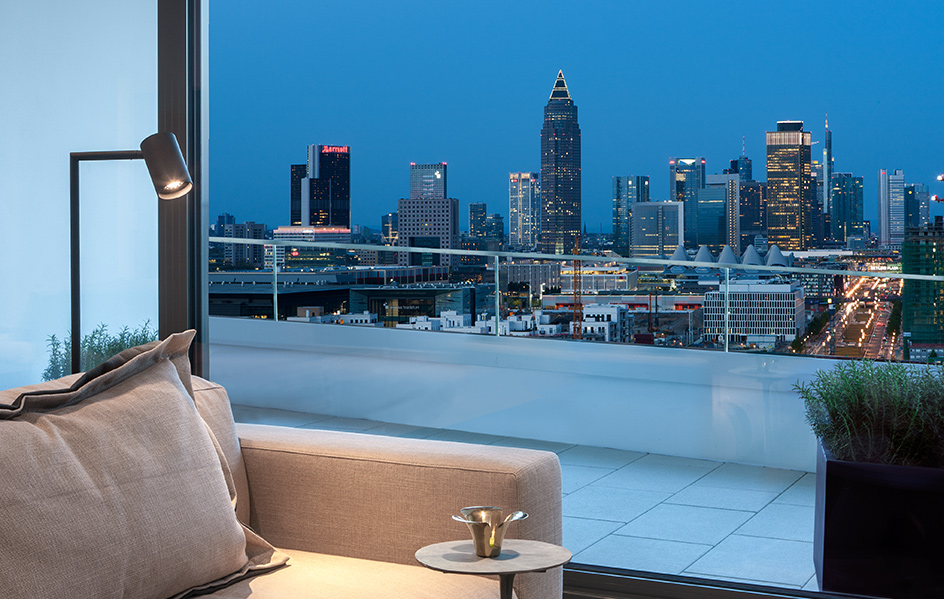 AXIS HIGH-RISE FLATS


EXPERIENCE NEW STANDARDS

With AXIS highflats, a form of residential living has been developed that is unprecedented in Germany. Located on the 17th to 19th floors, these generous apartments open up new perspectives – on Frankfurt, over to the Taunus ranges, and on life itself. Their modern features and flexible floor plans meet the highest standards of comfortable urban living.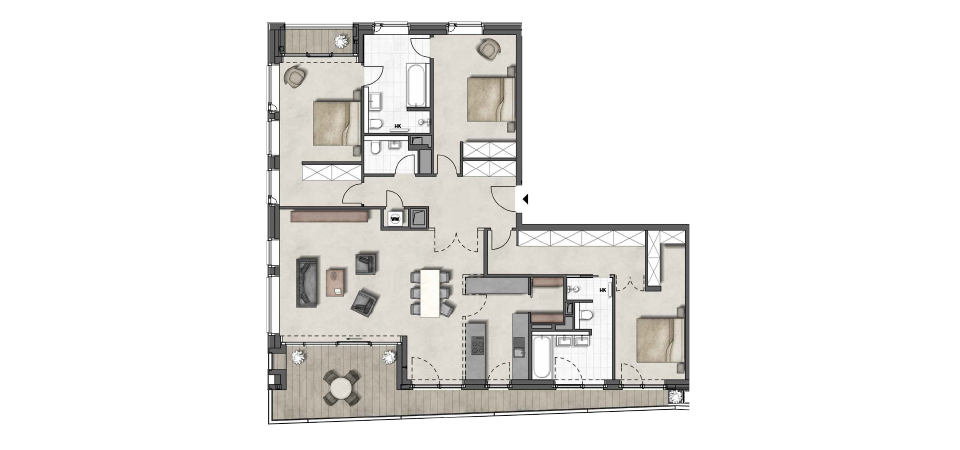 Sample floor plan . 4 rooms . Total living space 162,2 m2
View of the skyline from an AXIS highflat