Perfect happiness included
The strength of Axis is the many small details which make life more pleasing. Therefore no matter how small the detail, Axis gives it full attention--because quality begins with thinking ahead. This claim is embodied by Axis in a special way and shapes the very special lifestyle in this very special home.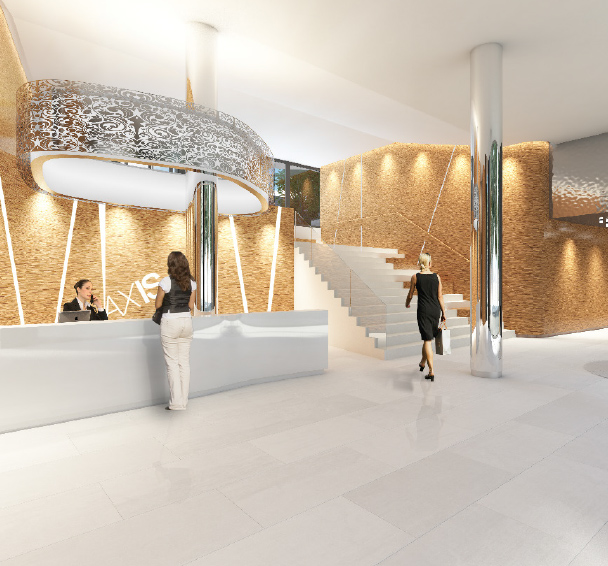 Concierge
The Axis Concierge-Service is your partner for everything. The Concierge does all the little things for you.
Axis House-App
The Axis App connects you with your concierge or neighbors all over the world.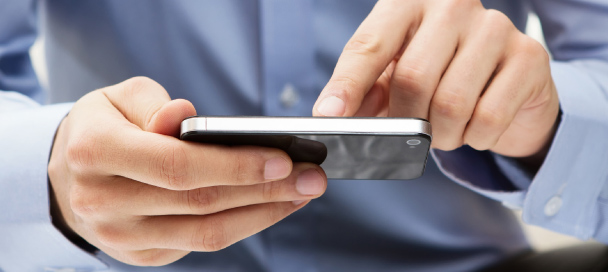 Great Ceiling heights.
1. to 6. Floor: ca. 2.55 m 7. to 16. Floor: ca. 2.65 m 17. to 19. Floor: ca. 2.96 m
Storage room
Every apartment includes a storage room with a connection for a washing machine.
Underfloor heating
Each room is equipped with underfloor heating – comfortable, efficient, and ideal for allergy sufferers.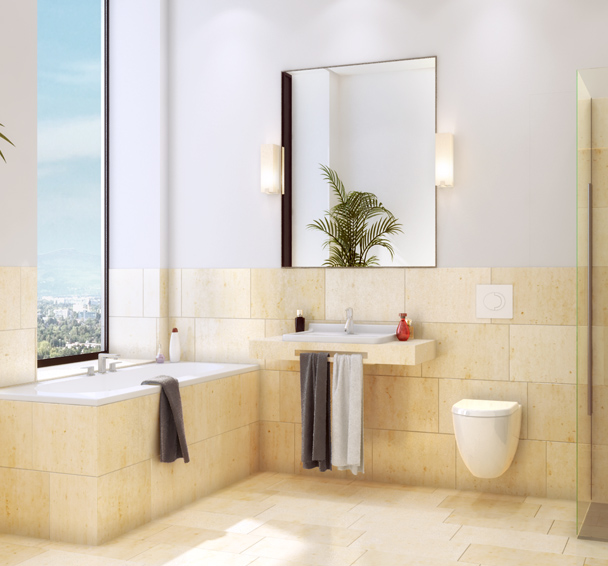 En-Suite bathrooms
Almost all apartments in Axis are equipped with elegant en-suite bathrooms.
Vantage point.
The window frames are deep enough to comfortably sit in and enjoy the view in Axis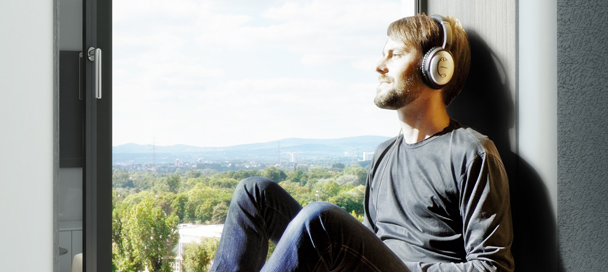 Bike room.
There is a separate bicycle storage room in Axis, which is at ground level. That's the perfect place to protect your bike from weather and thieves.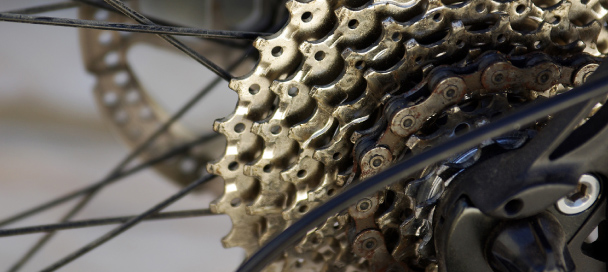 Private atmosphere.
On average there are only three apartments per floor.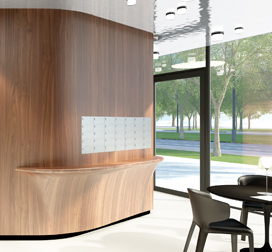 Mail Room.
The mail room provides safe storage for your mail and packages, and you can recycle packaging right away.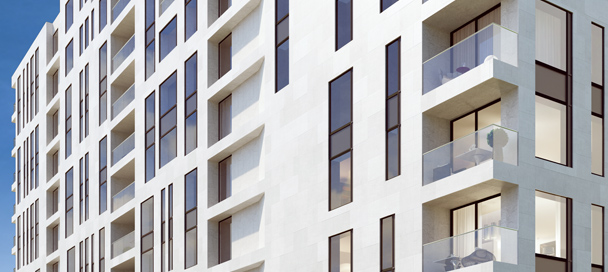 Good News!
There isn't a 13th Floor in Axis!
Underground-Parking.
Every apartment in Axis has at least one parking spot, which can be equipped with an E-Car station. The underground parking areas also offer parking spots for visitors or Car-Sharing vehicles.
Unitymedia Offer
The communications provider Unitymedia provides digital TV, telephone connection with flatrate connection for the German landline and the flat rate for the internet, if you want Unitymedia as your provider.
Balcony greening
As decorative blinds, the south side balconies are landscaped with a thoughtful planed plant system.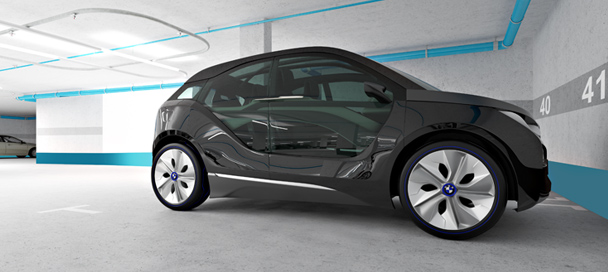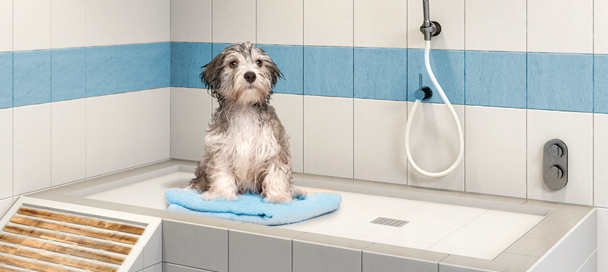 Dog cleaning station.
Clean your dog before entering your apartment at the house-owned dog cleaning station.
Louvers inside the glazing
To reduce energy loss, all windows in Axis have a 3 glass glazing. Special highlight: the louver system is installed between the insulating glass panes.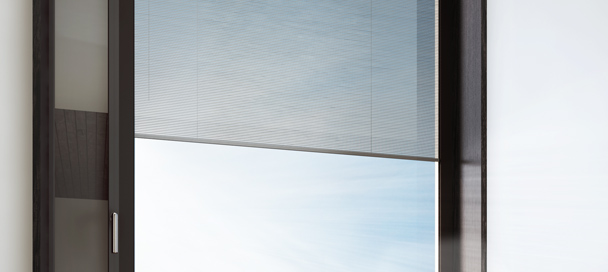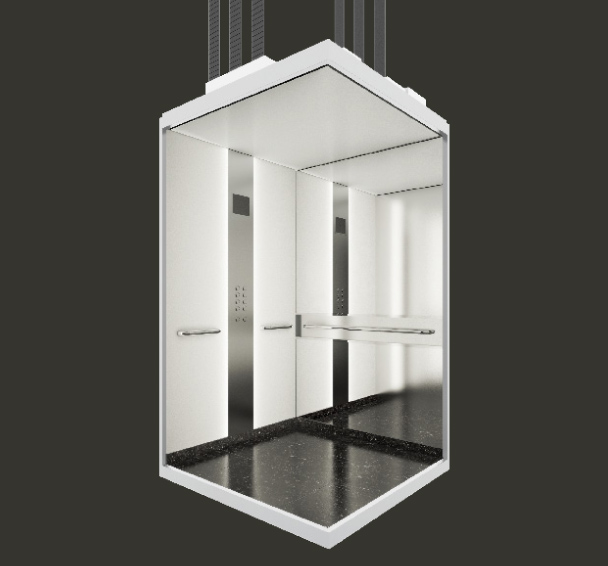 Smart-Lift
Short waiting times because of an intelligent touch control calling system from the apartment. The space- and energy- saving mechanism is monitored around the clock and generates energy during the trips.
Energy-efficient LED lighting.
The public spaces are illuminated with LEDs in Axis. Advantages of LEDs: low heat dissipation, long lifespan, and very low energy consumption.